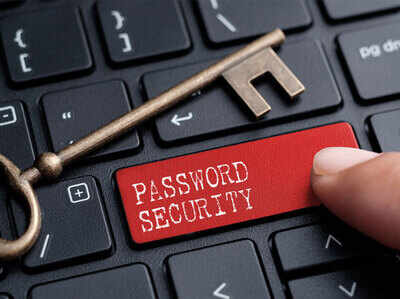 Today i.e. on February 11,
Safer Internet Day is
being celebrated all over the world.
Google is
also offering password checkup feature to users on this occasion.
With the help of this feature, users can know how secure their password is.
Several parameters are set to decide how strong the password is.
Password checkup tells users three things.
It can be known about password hack, reused password and weak password associated with Google account.
Google has shared the link, so that the
users do not have trouble in accessing the password checkup service, Google has shared a link from their official Twitter account.
The link given in this tweet posted by Google redirects the user to the Google Password Manager page.
Password can be deleted or changed. The
Password Checkup page gives you information about all the apps and websites associated with your Google Account.
Here, users can change the old password saved on these apps or websites.
They can also delete the password if they want.
On clicking the 'Delete' button, a pop-up message will appear on your screen, which you will need to confirm before you delete the password.
Google Maps
Becomes 15 Years Google Maps completed 15 years in the past.
On this occasion, Google CEO Sundar Pichai shared the list of his favorite 18 vegetarian restaurants across the world on Google Maps.
Along with this, he also shared some information related to Google Maps through Twitter handle.