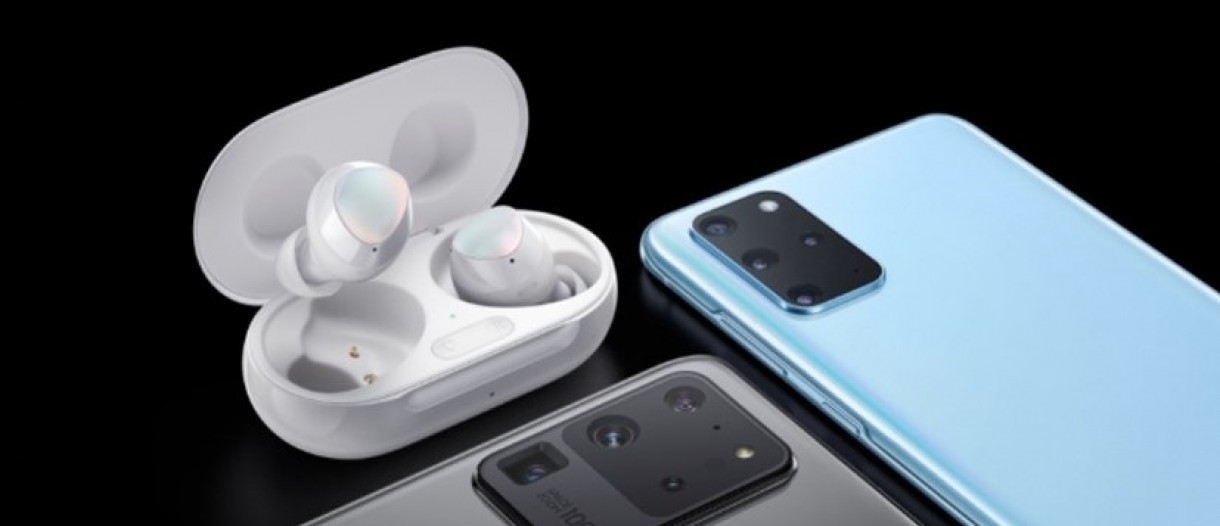 Smartphone maker Samsung of
New Delhi
South Korea will also launch new wireless earbuds along with the new Galaxy S20 series at the grand launch event on 11 February.
These earbuds will be launched under the name Galaxy Buds + and will be similar to the original Galaxy Buds in terms of design but new color options will be given to users, it is believed.
Also, the price of new buds can be the same as the Galaxy Buds launched last year.
At the same time, a way has been found to get these buds for free.
A promotional poster by famous tipsster Evan Blass (@evleaks) has been shared before the launch of the devices.
According to this poster, Galaxy Buds + buyers will be given free on all pre-orders of Galaxy S20 + and Galaxy S20 Ultra.
The shared poster shows the Galaxy S20 + Cloud Blue, Galaxy S20 Ultra Cosmic Gray and Galaxy Buds + Aura Glow in color.
No offers on this model
Samsung is
offering
Galaxy Earbuds + free with only two models of its new S20 series and Galaxy S20 is not included in this list.
The reason for doing this is not clear at the moment.
Last year, Galaxy Buds were given free on pre-ordering of Galaxy S10 series smartphones and this list also included the light model Galaxy S10e.
Maybe Samsung will later bring this offer for all models.
You will get many new features
According to Leaks, the Active Voice Cancellation feature will also be given in the Galaxy Buds +.
In this way, the new Galaxy Buds + will compete directly with Apple AirPods Pro.
Talking about the design seen in the renders, it has small silicon ear-tips and triangular surface area.
One change is seen in the form of buttons on the right and left of the buds.
With this, users can know that the buds have been charged.
This feature will make the buds special for those who use them separately for navigation etc.