New Delhi,
The
Chinese smartphone company, is currently India's No.1 smartphone brand.
The company also succeeded in increasing its market share by beating its Rival companies, including Realme.
After smartphones, the company is now preparing to make a place in the laptop market of India.
Xiaomi's India head Manu Kumar Jain confirmed in a video on YouTube that the company was planning to launch its laptops in India.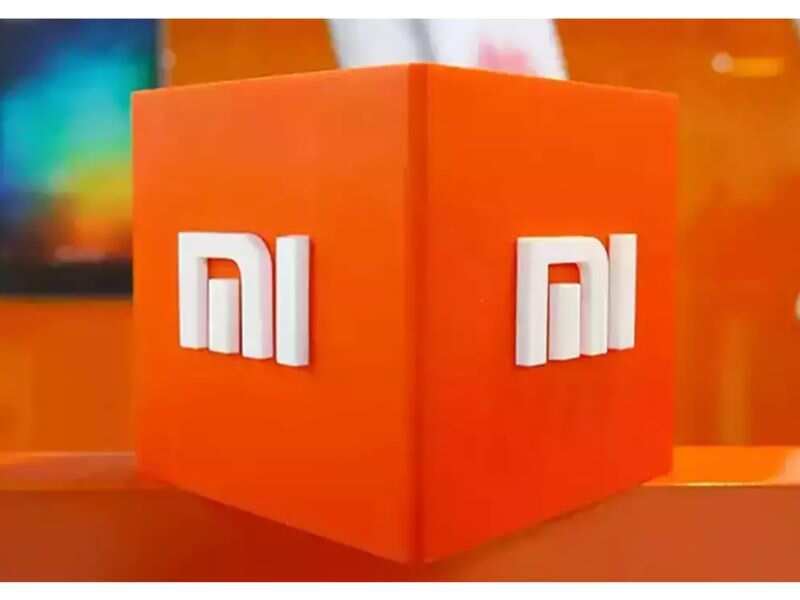 When will Shaoma's laptop
Manu confirm in his video that the company will launch the laptop series in India, but no timeline was given by Manu about it.
The company had recently
registered the
RedmiBook
trademark
in India
.
Xiaomi
Xiaomi
became India's number 1 brand
, recently acquired the title of India's number one brand.
The Indian smartphone market has shipped over 46.6 million units in the third quarter of 2019, breaking records.
The biggest company is being told to Xiaomi, whose total shipment was 1.26 crore units.
However, the biggest drop in the list of top-5 has been seen in the shipment of Samsung.
The data comes from the International Data Corporation (IDC) quarterly mobile phone tracker report.
The major reason behind this is being told about India's festive season and sales of online shopping websites like Amazon and Flipkart.
In 2019, Xiaomi's market share stood at 28%.
In 2019, Xiaomi has increased by 5% compared to 2018.
Not only this, in 2019, India remained the biggest market for Xiaomi, overtaking China.